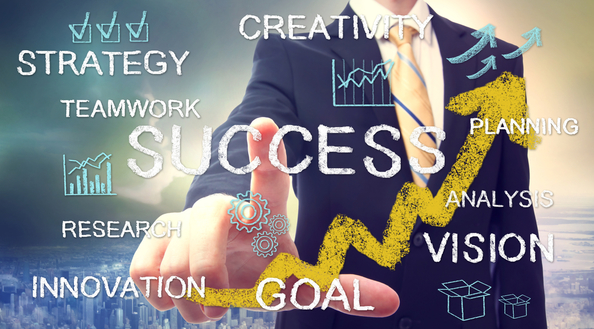 For Business Owner
Starting a business is difficult work.  Keeping it healthy and making sure it is sustainable in the long-term requires new ways of thinking.
As businesses mature, owners come to us to tackle the increasingly complex issues that require sophisticated research, market analysis and strategic planning. Some questions you might be considering include:
How can I increase my profitability?
How do I deal with human resource issues like hiring employees?
What new products or services can I develop?
What tax-saving devices should I be using?
Does the company have sufficient insurance coverage?
How can I develop my leadership skills?
innoWIUT's talented business consultants and coaches can help better equip you to lead your business to success.  Third party statistical studies have shown that our clients consistently outperform their peers.
Take advantage of our no-cost consulting by making an appointment today.
Our Team
Our business consultants/coaches have run their own businesses, completed advanced degrees and received professional development certification.  They engage with all kinds of businesses every day, giving them a wealth of knowledge and experience that small business owners have the ability take advantage of.  If they don't have the answer, they know who does and can tap into a local, regional and national network. innoWIUT's representatives will provide your business with the tools necessary to:
Increase profits through solid business strategies
Expand client volume through targeted marketing
Grow sales through vital network development
Create an energized work environment through effective leadership